Anchor
TipsyHotel Bed&breakfast
微醺
Introduction
★Cozy and restful spaces
★Upper floors accessible by elevator / stairs
★Car rentle service : NTD 1600 for 24 hours (Driving License, Passport, Reciprocal Driving License and credit card is required.(It should be valid 6 months at least.)
★Kinmen tour with tourist guide (additional charge)
★Tea &coffee maker served 24/7
★Special Hand-made cookies for guests
★Kinmen local breakfast served next morning (VB is availabe with advance notice)
★Board games are available on 1st floor table spaces ONLY.
(Board games is not available start as of May 10th, 2022. Restart date: until further notice.)
●Different types of rooms in accommodation
●There are some excellences of TipsyHotel:
(1)Accommodate up to 40 guests
(2)Upper floors accessible by elevator / stairs with luggages
(3)High-level of facilities
(4)Great black out shades
(5)Room with private balcony
(6)Room with private bathroom
(7)Enjoy Kinmen local breakfast next morning in here.
(8)Provide spotless toiletries (shampoo/body wash/toothbrush/tooth paste)
(9)We invite you to join us to conserve water and save the environment by using your towels more than once during your stay.
(10)We could advise you several Kinmen attractions.
(11)Hope you have a nice trip in Kinmen with us.
TipsyHotel Bed&breakfast
No. 68-3, Jinmencheng, Jincheng Township, Kinmen County 893 , Taiwan (R.O.C.)
+886 900768008
Add us on LINE: tipsy683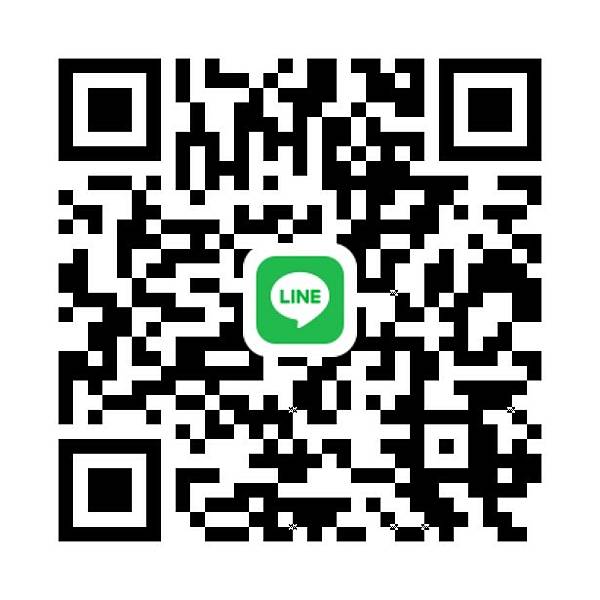 Facilities
Restaurant
Family/child friendly
Free WiFi
Family rooms
Breakfast included
Parking
Non-smoking rooms
Tea/Coffee Maker
Air conditioning
Balcony
Soundproofing
TV
Refrigerator
Delivery service